Welcome to the Scottish Drug Deaths Taskforce
Following three years of consideration the Drug Deaths Taskforce concluded its work and published its final report, Changing Lives, in July 2022.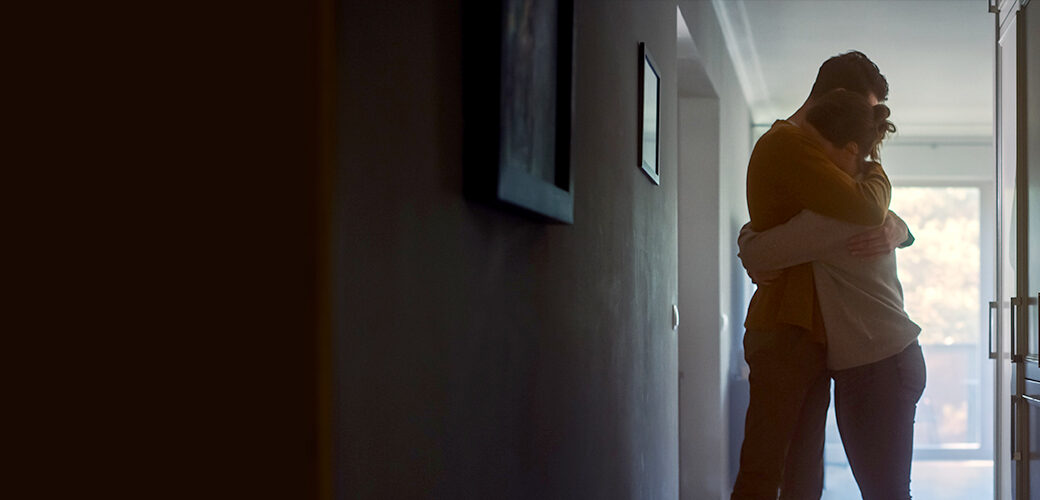 The work of the Taskforce
This website is intended to provide a window on the work of the Taskforce and our final recommendations to meet Scotland's unique challenge.
Know the score
Have you been affected by drugs?
Whether you've taken drugs, are thinking of taking them, or are just curious and want to know more, it's important to know the real facts about drugs.
Visit Know the Score website
Our final recommendations
Our final report was broken down into 4 chapters.
Search our archive
Didn't find what you are looking for? search our archive or view all of our reports and reference documents.